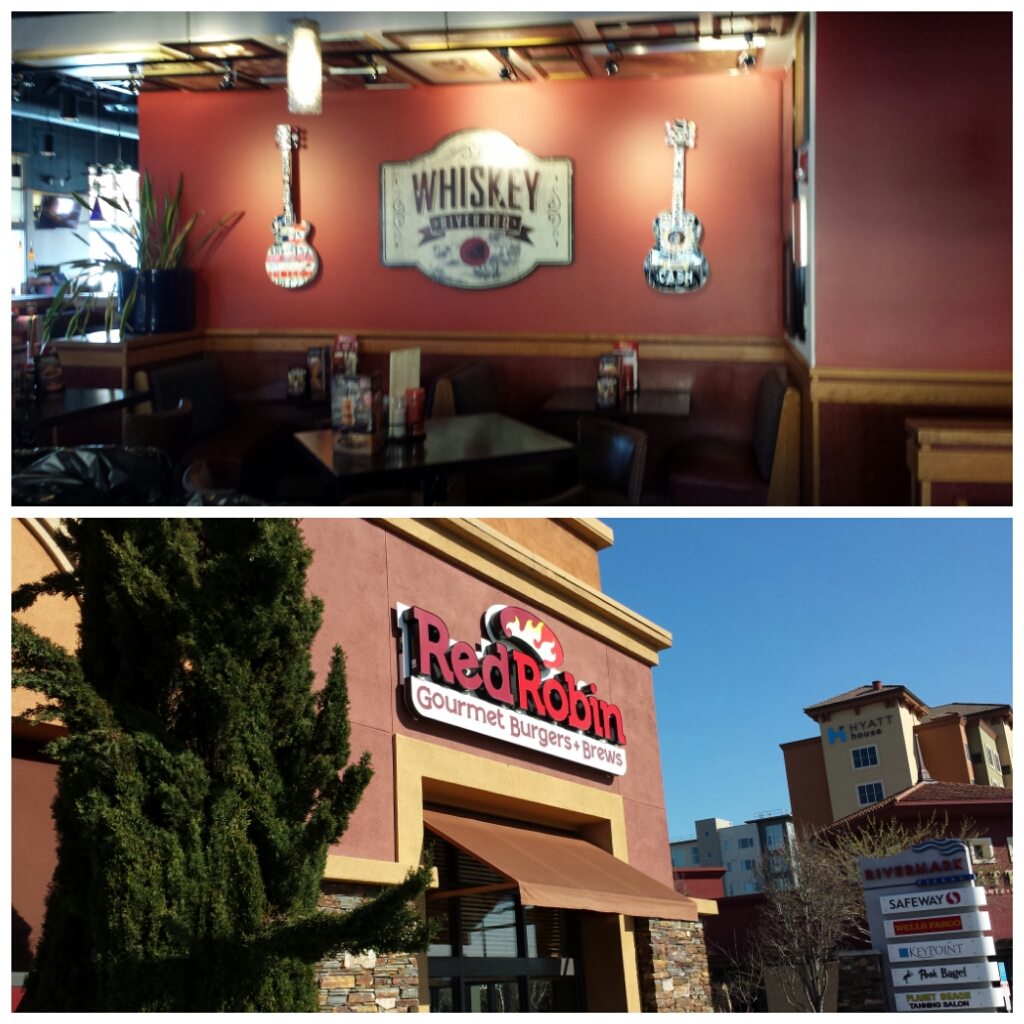 Your commercial kitchen uses appliances and equipment on a daily basis. As soon as you notice a problem, call a restaurant electrician like the experts at WCI Electric. Our qualified, professional Santa Clara electricians can handle all your service, maintenance and repair needs in a timely fashion. Don't be left in the dark and lose your customers.
Our electricians have the knowledge and training to address any type of project. WCI Electric prides itself on doing the job right the first time, every time. We are available 24 hours a day, 7 days a week to answer all of your inquires. Let us advise you on your commercial restaurant concerns.
WCI Electric has access to the right parts for any appliance or lighting repairs, ensuring a perfect fit. You will benefit from our highly skilled restaurant electricians who will communicate with you every step of the way. There is no problem too big or too small.
Our dedication in servicing and repairing your equipment is our main priority. When you hire WCI Electric for your commercial restaurant, know that we always follow guidelines and maintain your warranty. Safety is important to us and our customers always come first.
WCI Electric's restaurant electricians are able to check for faults that are often overlooked. We can repair these problems before they become bigger issues. This will cost you less in the long run. With WCI Electric, you will get a restaurant electrician that provides fast and prompt service, at an affordable cost. Please feel free to contact us with any questions or for a quote today.